Folsom Sprinkler Repair Services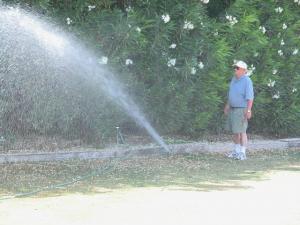 Does your landscape irrigation system give you the blues? Are you afraid to spend a bunch of cash to get it fixed? Let our Folsom sprinkler repair team take a look. Usually the problem isn't really that expensive and can actually save you money on your irrigation bill throughout the year. We're ready to be your Johnny on the spot and swoop in to rescue your wilting roses and patchy grass today.
Our professional Folsom sprinkler repair techs can quickly identify and solve the issues with your existing irrigation system, usually in one visit. It doesn't matter if you are having water drainage issues in your rose bed or need to add an existing run to irrigate your new weeping cherry tree. We do French drain systems, install drip irrigation lines and more.
---
Our Folsom Irrigation Repair Team Also Covers Installations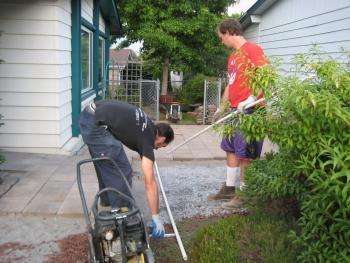 Every tech has state-of-the-art diagnostic equipment and we carry hundreds of replacement sprinkler heads, risers, valves, pipes, couplings and fasteners on every truck so we don't have to leave the property to complete the fix. We carry factory direct parts from the biggest names in the industry including RainBird, Hunter, Toro, Febco, Irritrol, Weathermatic, Krain and many others. We also work with Fertigator and Netafim for special installations and retrofits.
Let Our Irrigation Contractors Calibrate Your System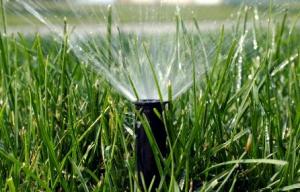 There is something to be said for a well manicured lawn. But there is no point in spend the time preening it if there are bare spots or areas of crab grass mixed in. Our Folsom irrigation repair crew will recalibrate your pop up heads to make sure that every spot in your lawn gets the perfect amount of water. Pulling out the crab grass and adding a bit of seed will eliminate the bare spots. We can also add rain sensors to prevent overwatering and French drain systems to eliminate areas of standing water on your lot.
Preventative Lawn Sprinkler System Maintenance Makes Sense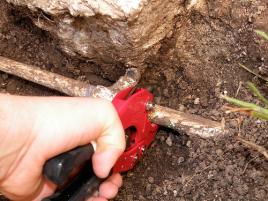 Are you looking for something more - something that sets your yard apart from the rest of the neighborhood? We can help. We have partners in the landscape design industry that can create a one-of-a-kind oasis for you and your family. We can help with hardscapes, patios, decks, planting beds, garden areas, outdoor rooms, entertaining areas and more, all kept looking great with a fully tuned and optimized sprinkler system.

Our Folsom CA Sprinkler Repair Team is Just a Call Away!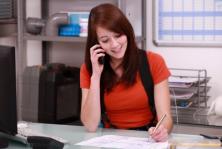 Don't let your lawn be held prisoner by poor irrigation, not when the Folsom sprinkler repair team is just a phone call away. Call us now and get started today.